Current position£º
Home
> Seafood products
HPP Can not only enrich the types of products, but also to expand the market opportunities, but also modern seafood processors will benefit a lot from.
Clams, mussels, oysters, lobster, crab, shrimp, COD, haddock, ready-to-eat seafood meal, is currently with the processing of HPP products all the examples.
Seafood in the HPP primary application is:£º
Shellfish shell£º
The operator can use 200-350MPa high voltage, so that the oysters and clams mollusc collecting shell muscle protein denaturation. The use of high pressure processing, collect shell muscle is used for closed shell will not be able to shrink, the oysters opened. This meat is exposed more convenient extraction, and significantly increase production.
This can be avoided: the mollusca processing, this is a source of pollution, and avoid the shell opening process, the use of potentially dangerous existing knife manipulation.
Shellfish shell and health measures ( including Vibrio cholerae inhibition) can carry out at the same time, to produce safe and fresh on the palate with a longer shelf life of high-quality seafood products.
HPP can change in adhesion of meat and shell of the special nature of the protein, which can almost 100% to move the meat from the lobster, oysters, shellfish and other fresh products smooth and clean separation. Regardless of size, HPP can not in the product resulting from any mechanical injury cases achieved the highest productivity. In addition, you can adjust the processing conditions and increased protein water holding capacity ( which can reduce storage and cooking process in water loss) to improve meat quality. Your imagination is rich, use of HPP is more widely.
HPP technology has obtained the FDA, USDA and international food safety organization recognition.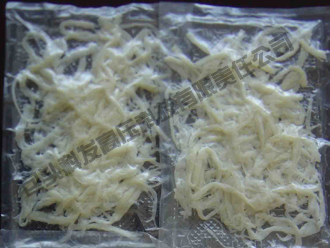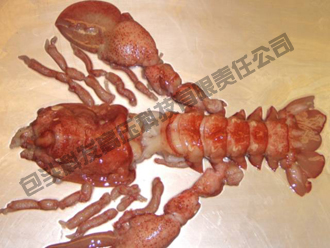 The advantages of HPP include£º
- 100% meat, shell separation
- Improve work efficiency and reduce labor costs
- Shelf life extension to two times or more
- Killing foodborne pathogenic bacteria
- On the fresh seafood sensory and nutritional characteristics influence